Tips & Tricks to clean and organize your home... and Desk!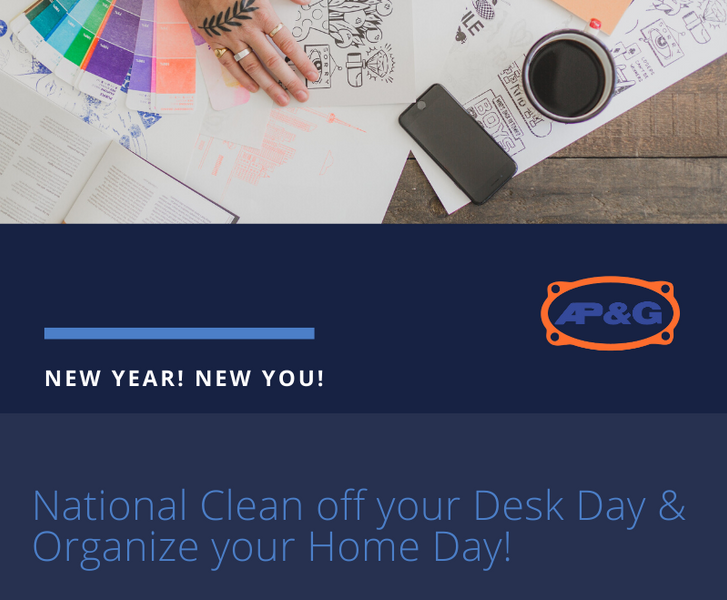 Spring Cleaning? Who wants to wait until spring? Not me...
In the new year, you might as well start out clean and organized! Here are a few tips and tricks to get your home and office more organized and clean! 
Happy Cleaning!