Healthy for the Holidays!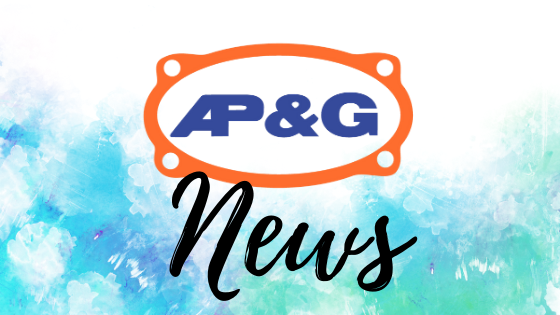 Healthy for the Holidays!
Appleton Packing & Gasket is holding it's first ever Biometric Screening for our employees and their spouses just in time for the Holidays! Let's look at what a biometric screening is, why it's important, and we'll give some tips about keeping healthy during the season of sweets, treats, and oh pie!
What is a Biometric Screening?
A biometric screening, also known as a biometric health screening, takes measurement of physical characteristics like height, weight, BMI (body mass index), blood pressure, blood cholesterol, and blood glucose, among other things. Depending on the type of screening offered, a nurse or phlebotomist usually conducts the screening with a blood draw or finger stick method.
The screening helps to paint a picture of one's current health status, and may help to identify potential risks. Participating in a biometric screening on an annual basis provides an important benchmark upon which to compare future measurements.  
Why should I participate in a Biometric Screening?
Roughly 75% of health care costs are caused by conditions that are preventable. A biometric screening is a test that can help lead to earlier detection of issues that could cause big problems later on down the road. On the opposite end of the spectrum, the same screening can also help enforce and empower users who make positive changes in their diet and lifestyle. 
In addition, some businesses will offer incentives for participating in the screening. If the business meets a particular goal, it could mean lower deductibles or lower health care plan costs for you and your family.  
So, if your work offers a biometric screening, sign up! The costs are usually covered by your employer or your health insurance company, and it only takes a few minutes to complete.     
Since we on the topic of health, take a look at the infographic below for ways to stay healthy during this food-filled holiday season!